For Film & Television Enquiries,
please contact Sylvia Hutson: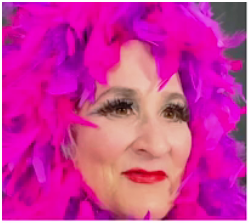 HUTSON TALENT AGENCY
35 Burtis Street
Portsmouth, VA 23702
757-673-6436
For all other Enquiries,
or just to Say Hello ~
Write Jackie a Note…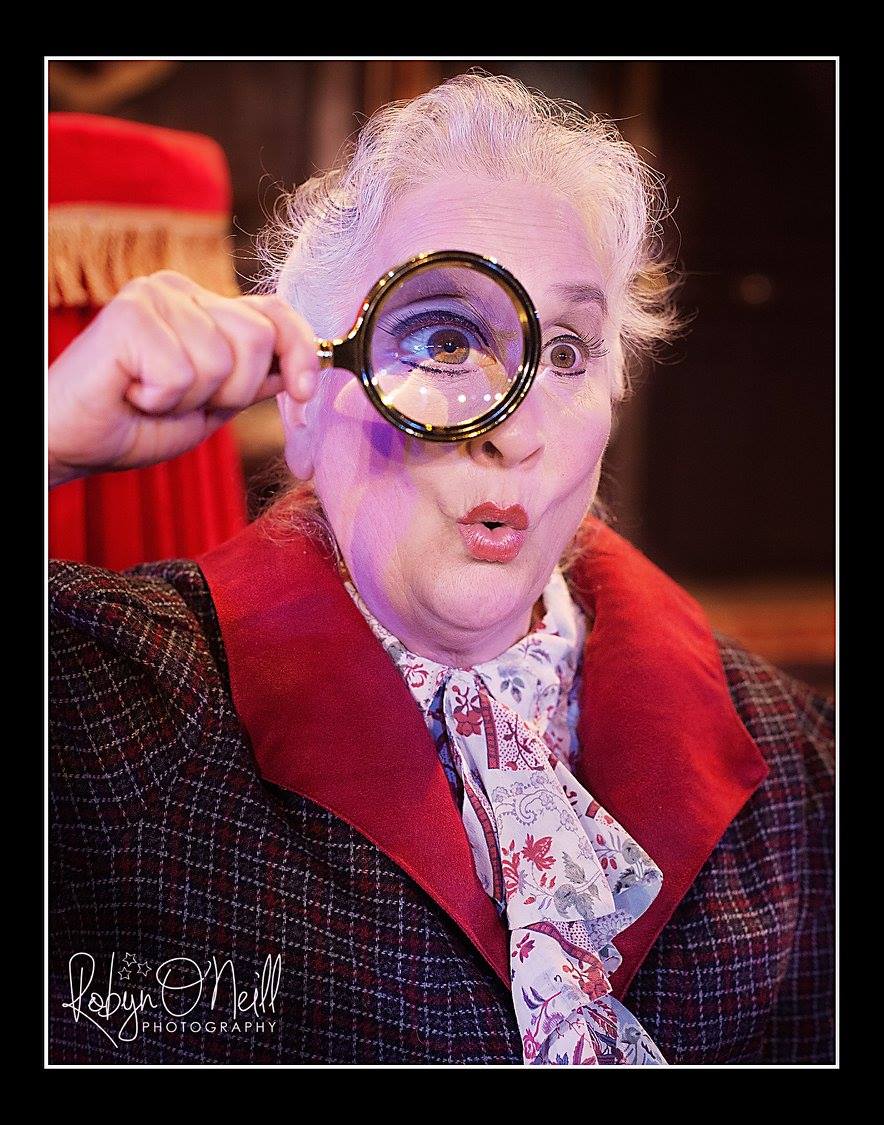 Jackie's Dearhearts Newsletters are sent sporadically. They were inspired by her mother Bea, of blessed memory, who wanted a way to share her daughter's work and accomplishments. "Dearhearts" continues to honor the memory of Jackie's Mom. So many subscribed to Dearhearts, support Jackie's work, and relish her artistry because Bea piqued their interest!
Sign up for Jackie's
Dearhearts newsletter!
Receive notification of Jackie's latest endeavors by joining the Mailing List. All that is necessary is your name or nickname and your email address. You may send additional information in a note if you like. Jackie enjoys learning about you!
Your Information will not be shared.